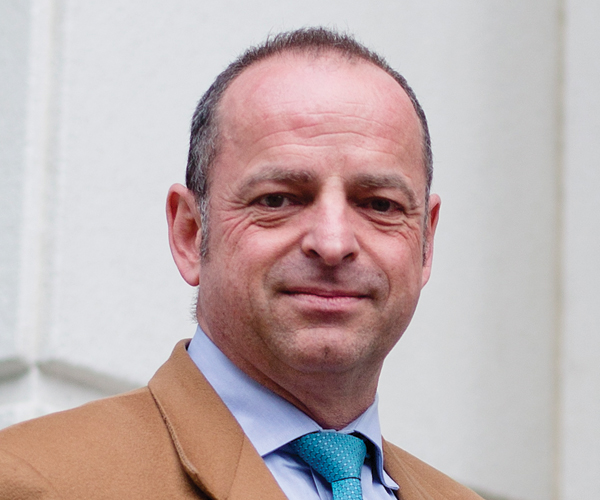 J. Andre Rachert
Partner
Senior counsel in the Tax Group, Andre is the most experienced tax litigator working on Vancouver Island. He started his practice in Vancouver as legal counsel in the Tax Litigation section of the Federal Department of Justice.
Craig D. Young
Partner
Craig focuses on the areas of tax dispute resolution and tax planning for individuals and corporations.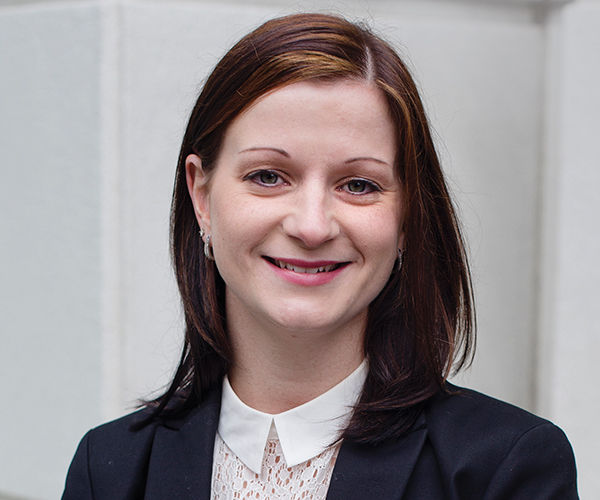 Shelley J. Spring
Partner
Shelley assists her clients with trust, tax and estate planning and the resolution of tax disputes.
Looking for a Top Tax Law Specialist?